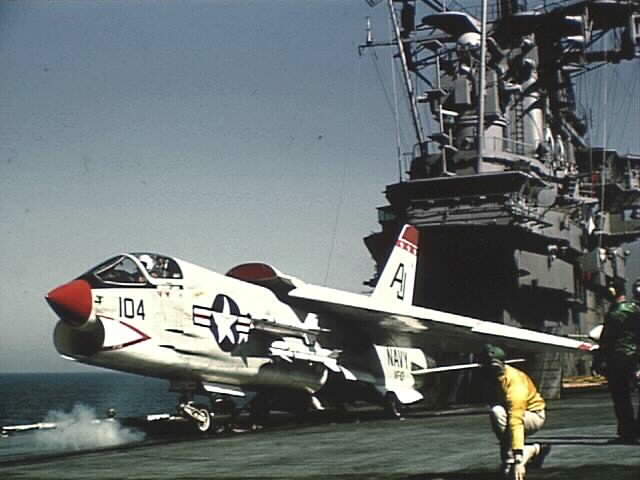 F-8 Drivers, if you wish to be added to the database, e-mail the following to the Database Watch Officer:
Name, Address (snail mail & e-mail), phone, squadron(s), anything else you think appropriate.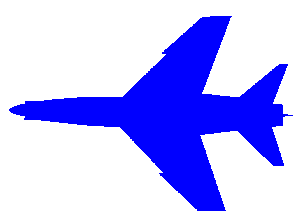 Click here to E-mail Database Watch Officer
Database information will be used to help locate old friends, inform of reunions and such, retell lies, etc.
To look up someone in the DB, email your request to the DBWO; replies will be workload permitting basis. Please authenticate in some way. We may get a classier operation sometime, but hey, what do you expect from a bunch of fighter pilots?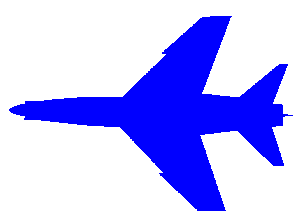 Return to Main Page